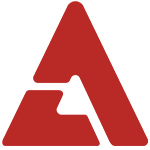 The latest episode of 'Running Man' saw a fierce battle between the 'tiger' Kim Jong Kook and the senior comedian Im Ha Ryong.

With the cast and guests divided into three teams, the opposing forces were slowly whittled away until only Kim Jong Kook, Song Ji Hyo, Im Ha Ryong, and Yoo Jae Suk remained. Although Song Ji Hyo initially went for Kim Jong Kook, she changed tack and went for Im Ha Ryong instead - which led to her elimination, followed by Yoo Jae Suk's elimination by 'Sparta' Kook.

With only two players left in the game, neither of them showed no signs of giving up the battle as the two men fought valiantly, with the eventual win going to Kim Jong Kook and his arm muscles.

Even though he managed to win the grand prize - a 3-day vacation for a family of 4 to Busan - Kim Jong Kook elected to give away his prize to his sunbae instead, highlighting his good manners and thoughtfulness.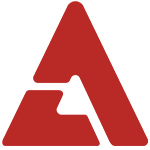 Source: Newsen via Nate