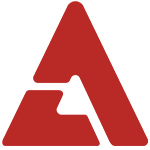 Seo In Guk expressed concern that his Twitter account was hacked as a photograph of an unknown man was set as his profile picture.

After noticing the change, the singer turned actor tweeted, "[Sigh, my picture]... Excuse me, sir. Who are you?" and "My current profile picture... is of that person, but I can't change it... Who are you, and why are you doing this to me? T.T," expressing his confusion.

Fans and netizens responded, "Is there someone who specializes in hacking celebrities' Twitters," "Return Seo In Guk's profile," "Report this to the cyber police," "Why does this keep happening these days," and "But it's kind of funny."

There are also reports that it was simply a glitch.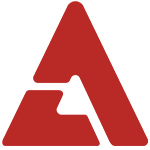 Source: Seo In Guk's Twitter