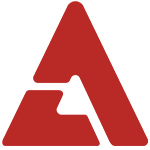 Comedian Jung Hyung Don revealed that he suffers from an anxiety disorder.

On SBS's 'Healing Camp', he confessed, "I have come to where I am now without much skill. I'm worried that my luck will run out. I was worried I'd go wrong if I started wanting luck that was outside my skills. I don't have great MC skills like Yoo Jae Suk sunbae or an experienced insight to pull through a program like Lee Kyung Kyu sunbaenim. I did strangely well without the help from my school or family. I was anxious that my success would not continue."

He continued to reveal, "I'm taking medication to get rid of my anxiety. It's a type of medicine used for anxiety disorders. It's a little different from panic disorders. Sometimes, I get scared of people for no reason. I feel like they're going to stab me. I get so intensely nervous, thinking what my family would do if my life were to suddenly end. But, there's no need for you to all take it seriously. I'm trying to think of it like some sort of common cold."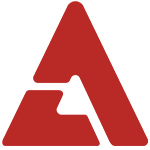 Source + Image: Newsen via Nate