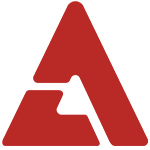 G-Dragon's newest effort, "That XX", has been met with an explosive reaction in both Korea and abroad, with the song quickly climbing up the charts.

Earlier today, the track's success was solidified with a certified "perfect all-kill" by the Instiz chart. A perfect all-kill ("PAK") happens when an individual song sweeps all of South Korea's major music charts and places first on the weekly iChart on Instiz.

Congratulations to G-Dragon's successful solo comeback!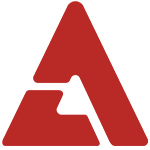 Source: Instiz

[thanks to everyone who sent this in.]