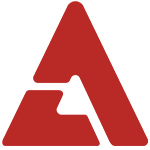 After appearing on PSY's "Gangnam Style" music video, a young dancing prodigy has been receiving a lot of attention.

The young boy is named Hwang Min Woo and he is a talented young boy who has previously appeared on SBS 'Star King' and tvN's 'Korea's Got Talent 2'.

With PSY's MV reaching over 72 million views, achieving 44th place on the iTunes top singles chart, and taking first place on the YouTube 100 chart, many have been curious about this 'seven-year-old PSY' who can pull off the 'horse dance' perfectly.

This amazing young prodigy's first TV debut was in 2010, where he was rewarded with $5,000 as the best participant on 'Star King'. After showcasing Rain's 'abs dance' and Super Junior's "BONAMANA" dance, Hwang Min Woo received attention and was labeled as the mini sized version of Super Junior's Shindong.

Hwang Min Woo also competed for 'Korea's Got Talent 2' in June, where he was praised by the judges for his fantastic stage presence and amazing dance skills.

It seems that this kid might just be the next PSY in the near future. Check out the amazing performances of this talented young boy below!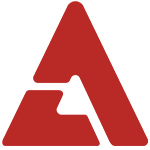 Source: Sports Chosun via Nate