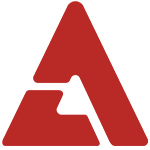 No, no, no, we're not talking about popped collars- we're talking about collars that stand out against the rest of your shirt. A contrasting collar can make a busy shirt less overwhelming, a plain shirt more interesting, a formal shirt more casual, a casual shirt more formal. It can also brighten up a dark look or give some weight to a light look. Not sure how to make it work? These idols are here to help!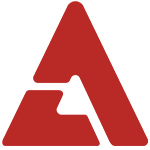 A busy, all-over pattern can be overwhelming, especially right next to your face. A solid- colored collar creates a strong division between the shirt and your face and helps keep the pattern from being too distracting. On July 25, SISTAR's Hyorin gave us a dressy version of this look in an exculsive interview with allkpop. Her top featured a busy black and white pattern with pops of color throughout, framed by a blue satin collar. On the August 11 broadcast of 'Invincible Youth 2', her bandmate Bora showed a more casual version of this look, wearing a classic floral pattern with a bright red collar. The same day, Girls' Generation's Tiffany sported a red, white, and blue patterned dress with a white collar and placket while hosting 'Show! Music Core!', while on July 29th, EXO K's D.O. wore a black and white patterned polo shirt with a narrow black collar while making an appearance in Thailand.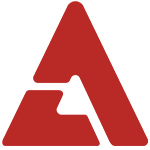 A lightweight shirt with a sparse pattern on it can feel a little flimsy- a strong, contrasting collar can give it some weight and definition. On August 5, A-Pink's Eunji and Chorong showed us how it's done in the Inkigayo Milk Song video. Bandmate Namjoo used a bright white collar to bring attention away from the busy floral print on the front of her shirt and up to her lovely face.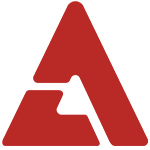 An embellished collar can give some definition to an otherwise basic white shirt, as evidenced by f(X)'s Amber and Luna who were present at the S.M.ART Exhibition on August 9. While I think Amber's stylists missed the mark with her outfit, the subtle pattern on her collar gives some definition to a very undefined shirt. Meanwhile, Luna's crisp, white blouse looked great, and her embellished collar took the place of a necklace to help frame her face. On August 20, Girls' Generation's Taeyeon wore a delicate pink blouse with black piping edged around the collar and tucked into the seams, giving the shirt a little bit of a retro feel.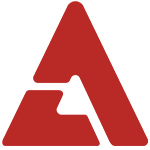 If a shirt is too brightly colored or too dark, a lighter-colored collar can brighten things up. We saw Super Junior's Shindong in this style on August 5's 'Inkigayo', where he wore a dreamsicle-orange shirt with a white collar. 2PM's Junsu wore a dressier version during August 4's JYP Nation concert, donning a black-on-black style suit and shirt with a black bowtie. The contrasting white collar brightened things up so that his outfit didn't appear too closed-in around his face. On July 29, B2ST's Junhyung did a more subtle version of this same idea at B2ST's Inkigayo fanmeet. While his shirt and collar were both black, the lining of his collar was a medium forest green, which was visible because he had his top button undone.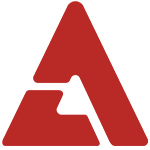 If a high-collared shirt isn't really your thing, you can get a similar effect with a jacket or blazer with a contrasting collar. On August 4, L.Joe wore a white blazer with a black and white patterned lapel during Teen Top's performance at 'Asia Song Festival'. On August 8, B.A.P's Yong Guk wore a blue-grey denim jacket with a blue-and-white paisley contrasting collar to the 'Cheongju Rainbow Concert'. As an interesting design detail, the left shoulder, right pocket flap, and inside of the placket were all done in the contrast fabric, giving the jacket a balanced asymmetry. On August 19, Hongbin of VIXX went for a much more subtle take on the look, wearing a green jacket with a different shade of green on the collar.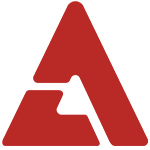 While some people associate collars with formality, collars can also be a little silly, and actually make an outfit feel less formal. On August 8's 'Inkigayo', Girls' Generation's Taeyeon wore a simple blue dress with white trim at the bottom. Keeping things light, the dress featured a whimsical, cloud-shaped collar in white. For a July 29 television appearance in Thailand, EXO K's Suho wore a crisp, white shirt that featured purple polkadots on the grey collar and back yoke. He completed the look with a pink, paisley bowtie.

So, who else is wearing contrasting collars these days? Is it a look that you'll try?