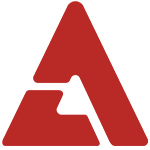 Ahead of his world tour, JYJ's Junsu has announced that he'll be releasing another single instead of a repackaged album featuring a song in English!

Titled 'UNCOMMITTED', the single will be a special release for his North and South American and European tour featuring the work of Sony Music composer Bruce Automatic Vanderveer. The single will also include an English version of his solo album title track, "Tarantallegra".

C-JeS Entertainment stated, "His first solo album, 'Tarantallegra', was a display of his individual musical and performance style. This single aims to show another side to him as a vocalist. As it is an English song, we are anticipating the reactions of his fans worldwide."

The single will be pre-released digitally along with its music video on the third week of August followed by an offline release on August 23rd. Pre-orders will begin starting on the 10th.

In related news, Junsu will be wrapping up his Asia tour in Hong Kong on the 26th, followed by the launching of his world tour starting with New York on the 30th.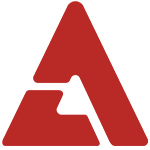 Source + Photos: Sports Chosun via Nate