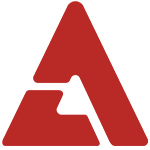 Amidst the controversy currently brewing around T-ara with their tweets and the news of an upcoming major announcement about the group, member Hwayoung just recently updated her Twitter with a message that has left fans curious.

On the morning of July 28th (KST), she wrote, "The support of my family and my fans is worth so much to me. Please watch over me."

She also previously tweeted a photo of herself and twin sister Hyoyoung holding hands, writing, "Ryu! Thanks for being by my side. I love you", which seems to be a response to the supportive messages Hyoyoung had written on her own Twitter.

Hyoyoung herself is attracting attention for some of her mysterious tweets that follow after the controversial tweets. One of her tweets read, "What does it matter if your face is pretty. It's your heart that has to be pretty. Is a person who is unwell, not a person? I'm hurting too. I want to seriously cry. I should just practice instead.." leaving fans to wonder what she could be referring to.

Ever since the controversy broke out online, fans have been voicing their concern for T-ara as well as sending messages of support to Hwayoung.

Kim Kwang Soo has also announced that he will be releasing a statement regarding T-ara on July 30th.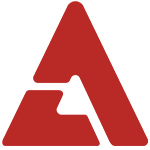 Source + Photos: Everyday Economy via Naver, Hwayoung's Twitter, Hyoyoung's Twitter