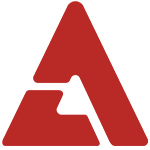 After a year and four months since the release of his first solo album, 'My Girl', SS501 member Kim Hyung Jun has successfully made his comeback with second album 'ESCAPE'.

Through the promotion of this single, Kim Hyung Jun has removed his usual idol image and displayed a more mature, sexy charisma that has evidently gathered much interest according to the results of music portal sites. The "farewell" theme and rainy, gloomy visuals shown in the music video make it particularly memorable, leading it to earn first place on various music video charts like Mnet's.

The album itself also appears to be doing very well, as 'ESCAPE' sold out of its first batch on the first day of its release. Requests have been filing in for more albums from fans within Korea, and in countries such as Japan, China, Taiwan, and Southeast Asia, showing the great interest.

Kim Hyung Jun has additionally worked with director Cha Eun Taek to create a sensual dance version, as well as a 25-minute-long, road movie-like drama version of "Sorry I'm Sorry".

In other news, the recently transformed Kim Hyung Jun, with a new masculine, and matured image, will be meeting with his fans for a signing event in order to commemorate the release of his album 'ESCAPE' on the 14th and 15th.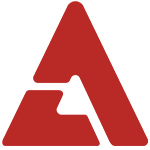 Source: TV Report via Naver