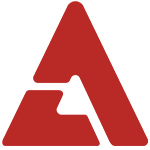 Jung Ji Hoon a.k.a Rain recently wrote a hand-written letter, joking about how he is thinking about remaining in the military.

On July 31st, a special event was held in Gangnam for the upcoming movie, 'R2B: Return to Base'. Singer Rain who plays a role in the movie could not attend the event, as he is currently serving in the Korean military.

Because he could not be there with his fellow co-stars, Rain sent them a hand-written letter instead. In it, he expressed his gratitude towards the fans who gathered that day, and made everyone laugh with his personal messages to his co-stars.

He wrote to Lee Hana, "My cute friend Hana. Are you still very serious? You should stop that." He evoked laughs by adding, "Oh, by the way, I'm not interested in you."

On the flip side, Rain had hilariously written to Lee Jong Suk, "I think I like you," displaying his goofy side.

The artist also had a message for Kim Sung Soo. "I heard you said in an interview that I was no good at being in the military," he began. "I've actually adapted so well, I'm wondering if I should just continue to do this."

Meanwhile, action blockbuster 'R2B' follows the story of Taehoon (Rain), the youngest pilot of the special acrobatic air force team Black Eagle. He is transferred to the 21st Fighter Wing, then attacks enemy aircrafts that appear in the skies of Youido. The film also stars Yoon Joo Sang, Shin Sae Kyung, Kim Sung Soo, Lee Hana, Lee Jong Suk, Jung Kyung Ho, and more.

The movie premieres on August 15th.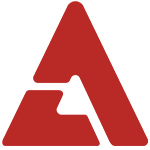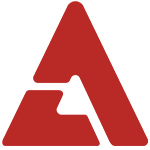 Source & Image: Mydaily, TVDaily