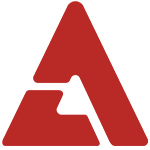 Actor Kim Soo Hyun left for London on July 27th to cheer on the Olympic team, and after staying there for 5 days, the actor returned to Korea on July 31st.

He was at the London Aquatics Centre intently watching the 400m freestyle race and cheered on Park Tae Hwan. On this day, Park Tae Hwan came in second place to claim the silver medal and responded to the cheers of Kim Soo Hyun and the Korean cheering section.

Upon his return, Kim Soo Hyun wore a hooded black leather jacket that drew attention from the fans and reporters on site.

Meanwhile, Kim Soo Hyun is focused on further promoting his movie 'The Thieves' that has already been viewed by 3 million viewers in just 6 days.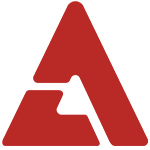 Source & Image: Sports DongA via Naver