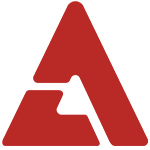 FNC Entertainment, the home to talented artists like F.T. Island, CNBLUE, and Juniel, recently opened up the teaser site for their upcoming girl group, AOA!
The site's main page shows a book with "pages" some of which will be revealed at a later date.
The first teaser image revealed showed the first page of the book with the title, '
Angel's Story
'.  The first teaser also revealed that the name AOA stands for "
Ace of Angels
".
So far we've been introduced to the first angel 
Seolhyunari [Brain Among the Angels],
second angel 
Choaya [Who Has A Heavenly Voice],
third angel 
Hyejeong.Linus [Who is the Most Beautiful Among Angels]
, fourth angel 
Chanmi T.T [Who Loves to Dance]
, fifth angel 
Yunaria [Who Loves to Play the Glasses Filled with Water]
, and sixth angel
Minaring [Who Plays the Harp All the Time]
and seventh angel
Jiminel [Rute player, and the leader of 7 angels] .
Now, the last angel,
"
Y
", 
[Half Angel]
, who is described as "
the mix between an angel and a human
" has been revealed!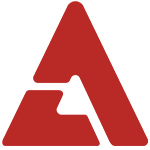 Stay tuned as they reveal more of 'Angel's Story' in subsequent teasers.
Source + Image: AOA's Teaser Site