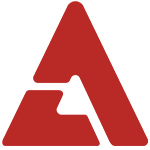 Having unveiled a variety of teasers and hints along with the pre-release of "Midnight", B2ST is back with two new photos featuring Dongwoon, Junhyung, and Doojoon!

The revealed photos are photos from their album jacket and once again show the 180 degree transformations of the members.

The playful poses depicted in the photos also hint at the fresh and playful sound of their upcoming title track, "Beautiful Night", which is said to be a dramatic dance track from the electro-synth pop genre.

Stay tuned for the release of their album on the 22nd!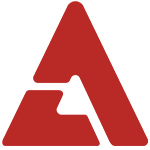 Photos: Cube United Twitter

Tip: and_so