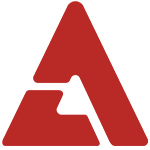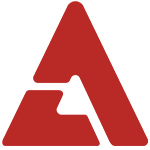 Receiving attention after their hot debut this year and their unique marketing, NU'EST self produced a "viewable radio" show for their fans.

NU'EST, who recently finished promoting their debut album "Face" and is now preparing their second album, revealed a radio show titled 'L.O.∧.E STORY' through their official Youtube site and fan cafe.

The name 'L.O.∧.E STORY' was put together by using NU'EST's official fan club's name 'L.O.∧.E ' and the word 'STORY' to mean 'communicating and talking with the fans.' It's a self produced viewable radio show that is put together with the fans' stories and requested songs.

In the first episode that was released, NU'EST showed off their emceeing skills and witty transitions despite this being their first time hosting a radio show.

The show has been gaining interest since the airing of its first episode both domestically and internationally from fans who commented, "So funny. I want to watch the second episode already", "Can feel their unique love for the fans", and "Feel like I got closer with NU'EST."

Pledis Entertainment commented, "This is a special gift that was prepared to give back some of the love to the fans who have shown support to NU'EST. We are hoping to bring about the most enjoyment for the fans and have even scouted a script writer. Please anticipate the future episodes."

Meanwhile, NU'EST is preparing to make their comeback this summer with an even more addicting track and powerful performance than their debut single "Face".

Check out the first episode of 'L.O.∧.E STORY' below if you haven't seen it yet!