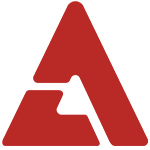 Super Junior's Leeteuk who reunited with his MBC 'We Got Married' wife Kang Sora learned the tango dance.

On the June 23rd broadcast of 'We Got Married', in order to get closer as a couple, Leeteuk & Kang Sora decided to learn the tango dance. They met with dance teacher and he carefully taught them the dance moves.

Althought they practiced for only a short while, the couple impressed the teacher with their performance and he gave them a score of 90 out of 100.

Leeteuk also displayed his affection for Kang Sora with a foot massage. Leeteuk remarked that the back of the foot is often referred to as the second heart, and that it should be well taken care of on a regular basis.

He then proceeded to give Kang Sora a foot massage, and though he was a bit bashful about putting his hands on her feet for the very first time, he attentively massaged every corner of her feet.

Kang Sora on the other hand did not know what to do with herself as she received the sweet but unexpected gesture.

Check out some cuts from the show below!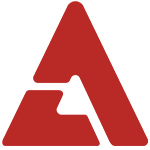 Source & Image: TVReport via Nate, Review Star via Nate, (2)