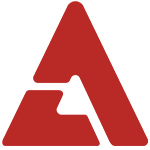 Kangin has been revealed to be joining Super Junior for their comeback, which will reportedly be taking place next month!

According to information released by a few industry officials, Super Junior will be making their comeback early next month with their sixth album. Not only is it their first comeback in 11 months since their 'Mr. Simple' release, but this album will also be including the return of Kangin.

On June 19th, SM Entertainment revealed to multiple Korean media outlets, "Kangin will be participating as a member of Super Junior starting from their 6th album, which will be released early July," and "He is currently practicing hard with the upcoming comeback."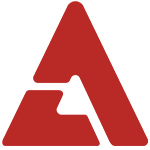 Super Junior has an impressive track record with their fifth album alone, selling over 500,000 units according to Gaon Chart and topping every digital chart available. As such, expectations for their comeback this year remain high, and many are anticipating how hot they'll burn up the summer with their upcoming hits.

One official stated, "Super Junior has nearly completed the production of their new album. They are done with the album jacket photoshoot."

Another revealed, "Starting from the end of this month to the middle of next month, SISTAR, Super Junior, and 2NE1 will be making back to back comebacks. We're looking ahead to a lot of competition."

This will mark Kangin's first comeback to the stage in two years and nine months since his hiatus for the army. Although he's been rumored for the musical 'Goong', Kangin will be prioritizing his main career as a singer first.

Source + Photos: Sports Seoul via Nate, TVDaily, Mydaily

Tip: dtp_jnr