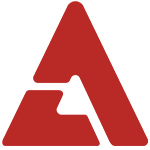 BtoB will visit their fans everyday from Monday to Thursday through SBS-MTV's reality program, 'Diary'.

Through the show, BtoB plans to get closer to the fans by revealing various happenings in their daily lives and their pure, playful charms. The boys will put on fun episodes, including behind-the-scenes footage from their performance overseas in Singapore and Indonesia.

Claiming to be '400% honest reality,' 'Diary' is a reality program that lets the viewers take a peek into the daily lives of rookie idol groups that have recently taken the center stage. The show's self-camera format will bring fans up front and personal with the members as the group records their daily lives themselves

The show will first air on June 25th at 4 p.m. KST. The producer of the show has also revealed that 'Diary' will feature not just BtoB but also other rookie groups like MYNAME, JJ Project, and VIXX, to show viewers the lives of some of the hottest rookie groups side by side.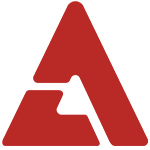 [gallery link="file"]

Images provided by Cube Entertainment