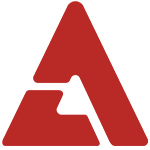 After being chosen as the first official Asian model for globally famous jewelry brand, Swarovski, a behind the scenes video of Lee Hyori participating in a photo shoot has been revealed.

Swarovski's reasons for choosing Hyori was due to her sexy and confident image, as well as her influential social activities for the protection of animals.

Hyori will begin her modeling activities for Swarovski starting with a pictorial for Swarovski's 'Swan Day' on July 22nd.

In the mean time, check out the video below.