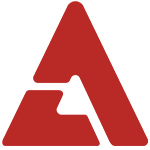 Singer Bada unintentionally dissed Super Junior member Kyuhyun.

Veteran singer Kim Wan Sun, Bada, and SISTAR's Hyorin guest-featured on the June 13th broadcast of MBC's 'Radio Star'.

Bada opened up about her days as a member of original female idol group S.E.S saying, "All our songs were hits. The songs were good, and so was the company," referring to her former company SM Entertainment.

MC Kyuhyun who is also under SM Entertainment seemed to agree that SM was a good company, and also agreed with MC Yoon Jong Shin who said, "S.E.S laid the foundation for SM Entertainment."

But this seemed to surprise Bada who said, "Kyuhyun is under the same company? SM? You're that Kyuhyun from Super Junior?", to which a dumbfounded Kyuhyun responded, "This is the most flustered I've felt all year."

"I really didn't know, you look like a solo singer," Bada said in an attempt to comfort him, but an adorably upset Kyuhyun evoked laughter with his own diss saying, "To be honest, I liked Fin.K.L (S.E.S' rivals) better."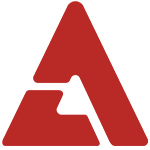 Source & Image: MyDaily via Nate