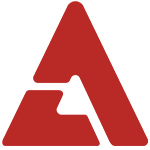 Earlier, we reported that YG Entertainment signed contracts with 'K-Pop Star' contestants Lee Ha Yi, Lee Michelle, and Lee Seung Hoon. The remaining two mysterious members have finally been revealed to be none other than SuPearls' Lee Jung Mi and Lee Seung Joo.

On May 22nd, YG Entertainment posted on their official blog announcing three of their new trainees from the SBS audition program, and added that the fourth and fifth member were anonymous for the time being.

The two mysterious 'K-Pop Star' contestants have now been revealed. Originally comprised of Park Ji Min, Lee Michelle, Lee Jung Mi, and Lee Seung Joo, YG has replaced Park Ji Min with Lee Ha Yi to complete SuPearls.

Netizens are highly anticipating what kind of concept the four ladies will deliver.

Meanwhile, Park Ji Min, Baek Ah Yeon, and Park Jae Hyung signed with JYP Entertainment, while SM Entertainment revealed they would not be casting any of the contestants from the show.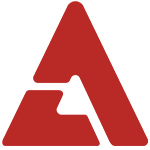 Source: YG Life Blog