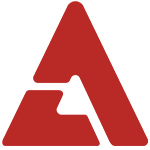 Many female stars love to show off their defined collarbones by wearing revealing outfits. However, a handful of male celebrities also have nicely outlined clavicles that haven't been getting enough attention.

World star Rain, JYJ's Park Yoochun, Big Bang's G-Dragon, Lee Min Ho, and B.A.P's Bang Yong Guk have been battling it out on a recent online community portal site for the best, sexiest collarbone.

On May 22nd, a user uploaded a post titled, "Which male celebrity has the sexiest collarbone?" onto a community portal site, drawing the attention of many fellow netizens and bound to melt the hearts of fans everywhere.

Photos of one of the five hottest celebrities were uploaded onto the post, each with captions underneath that read: "G-Dragon, owner of sexy collarbones", "'Boys Over Flowers' Lee Minho is not only handsome", "Perfect in every aspect, Rain", "Park Yoochun has the collarbone every female wants", and "Bang Yong Guk's sexy cross-shaped collabone".

The post has been spreading rapidly on the internet, garnering over 100,000 views in less than 12 hours since its upload and earning the title as the "best post" on the portal site.

Netizens that came across the photo each tossed in a vote by leaving comments such as, "I want to swim in G-Dragon's collarbone", "Rain is perfect in everything", "Bang Yong Guk. His rap is daebak and so is his collarbone", "I vote for Lee Min Ho", and more.

Tell us who you vote for in the comments section below!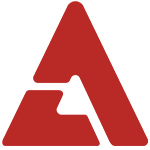 Source & Image: eToday via Nate