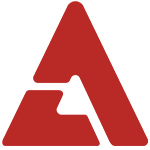 Netizens recently cast their votes for their favorite boy group maknae whose charismatic charms could even triumph the fellow hyungs in the group.

From April 11th to the 17th, portal site DC Inside held a poll titled 'Maknae On Top', asking netizens, 'the boy group maknae who overpowers his hyungs with his charisma?'.

TVXQ's Changmin won by a landslide, as 13,485 of 20,344 (66.3%) netizens cast their votes for the singer who possesses tall height, polite manners, mature and eloquent speech, and more.

JYJ's Junsu came in second with 3,200 (15.7%) of the votes, thanks to his deep and husky vocals, as well as his strong stage presence when performing in his musicals 'Mozart', 'Elisabeth', and more.

SHINee's Taemin came in third, followed by Super Junior's Kyuhyun, Shinhwa's Andy, Big Bang's Seungri, CNBLUE's Jungshin, Infinite's Sungjong, TEEN TOP's Changjo, MBLAQ's Mir, 2PM's Chansung, Block B's P.O., FT Island's Minhwan, B1A4's Gongchan, 2AM's Jinwoon, ZE:A's Dongjoon, B.A.P's Zelo, U-KISS' Dongho, Boyfriend's Minwoo, and more.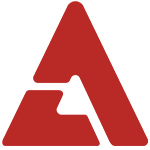 Who would have received your vote?

Source & Image: dcNews
Tip: emmiiaahh