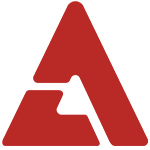 Sunny Hill has returned after reorganizing themselves as a four member group with Jang Hyun leaving for mandatory military service.

"Is the White Horse Coming?" is a song composed by Lee Min Soo and Kim Ee Na, and is a fast paced track that should have fans moving on the dance floor. The theme for this song revolves around the fantasy that many women believe in; Prince Charming coming to sweep them off their feet on a white horse. The song will be criticizing the idea of Prince Charming, and how women will pick and choose depending on the quantitative aspects of a man rather than qualitative traits like his personality.

Check out the music video for "Is the White Horse Coming?" below!