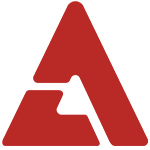 There's perhaps no better band to usher in the spring with than Standing Egg, a trio of indie composers that produce the most simple yet soothing music out on the market.

On April 10th, Standing Egg released their second studio album, 'Like'. 'Like' contains a total of 10 new songs that weren't previously released as singles under a unified theme of "music that is most like Standing Egg".

Fans can expect a lot of acoustic guitars and folk rock sounds incorporated into their songs, all making for a modern yet analog album that makes you want to drive off into the sunset.

Check out the music video for their title track, "The Sunlight Hurts", below, and remember to support the artists by purchasing the music.