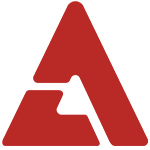 SHINee's Key confessed that he cried almost everyday during his trainee days.

The group guested on the April 26th episode of tvN's 'Taxi' and revealed each of their hardships they had overcome.

Key spoke up about his hardships he had experienced in order to become a singer saying, "I came to Seoul from Daegu for the first time when I was 15 years old. My skills weren't improving and on top of that, people kept criticizing and pointing out my weak points so I was very depressed. I used to cry a lot while riding on the train."

Coming to Seoul by himself, Key was unable to adapt quickly. "When I go through hard times, I need to have a place where I can go back to whether it's my home or a friend's home. However, during my stay in Seoul, I had no where to go so it was better for me to keep myself busy at all times."

Fellow member Taemin then relayed an anecdote of when Key had come over to his house without his knowledge. Key shyly replied, "I didn't care whose house it was. I just wanted to go over to anybody's house and ended up going to Taemin's, but he wasn't home at that time. I ended up waiting for him while playing with his dog and left."

He continued, "I was depressed and had a difficult time, but after enduring it for three years, I was able to debut. I believe that the reason why I'm here now is all thanks to the past."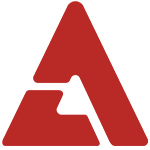 Source & Image: Newsen via Nate