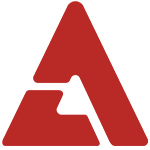 HaHa and Koyote member Kim Jong Min revealed their close friendship with a little teasing.



On the April 10th episode of KBS 2TV's 'Win Win', Kim Jong Min appeared as a special guest during HaHa's interview.

He was quick to warn HaHa that he knew everything there was to know about him. Unphased, HaHa remarked that he too knew quite a bit about Kim Jong Min.

The Koyote member then emphasized that they needed to lead the show with sincere honesty, and then asked HaHa smugly, "Are you seeing anyone these days?"

His question caused everyone to explode into laughter, but HaHa, who was taken aback by Kim Jong Min's sudden question, replied with an even more sensitive question, asking, "Nuna got hitched, you doing okay?" Kim Jong Min quickly went into a hilarious panic mode.

The "Nuna" HaHa spoke of is Kim Jong Min's ex-girlfriend Hyun Young, who recently got married.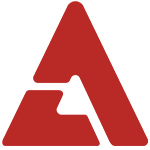 Source & Image : Newsen via Nate