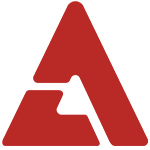 Big Bang's leader G-Dragon threw Seungri under the bus, revealing the maknae's secret hobbies.

On the April 3rd episode of SBS 'Strong Heart', G-Dragon began to say, "This may not be surprising because it's about Seungri, but..."

G-Dragon went on to explain that while Big Bang was in New York City to film their music videos, Seungri briefly borrowed their manager's laptop.

"Looking at the browsing history after Seungri used the laptop, there were a lot of pornographic videos with blonde ladies in them," G-Dragon continued. "The internet speed was so slow because we were overseas that he couldn't even finish downloading the entire video," he added, causing everyone to explode in laughter.

Since the word 'porn' has the same characters as the term 'baseball videos' in Korean ('baseball videos' translates as '?? ???', and 'porn' as '??'), Seungri tried to defend himself, hilariously protesting, "I'm a huge fan of the Kia Tigers professional baseball team, and I was just downloading clips of baseball to watch."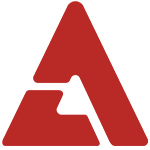 Source & Image: Newsen via Nate