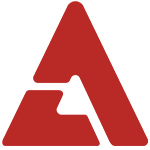 Despite being rookies, B1A4 is quickly earning a spot in the hearts of Japanese K-Pop fans, as they've climbed to the top of Tower Records' daily pre-order chart!

According to WM Entertainment, B1A4's first single, 'Beautiful Target', ranked first on the combined daily pre-order chart of Japan's biggest record store, Tower Records. Not only that, but following in second and third are also A and B versions of the same album.

A representative of Pony Canyon, B1A4's Japanese management agency, commented, "They haven't made their debut in Japan yet so we were all surprised yet glad to see the boys ranked first, second, and third on not a K-Pop chart, but a combined chart. We're really looking forward to the boys' future promotions."

Previously, the boys held a ceremony for their fanclub, 'Bana Japan', in Tokyo and Osaka on April 19th and 21st. They had expressed, "Our goal is to rank first on the Oricon chart and hold a concert under our own name at the Budokan."

Upon hearing about their achievement on Tower Records, the members stated, "Thank you so much for taking such a big interest in us. We're going to work hard to show a great image in Japan."

B1A4 will be concluding their promotions on April 28th before returning mid-May with a repackaged version of their first album.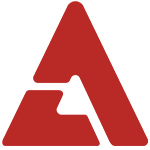 Source + Photos: Star News