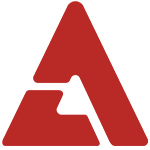 The Japanese media is showing high interest in idol group Big Bang's recent comeback.

On March 5th, sources such as Daily Sports, Sports Hochi, Nikkan Sports, Sankei Sports, Sports Nippon, Tokyo Chunichi Sports, and more reported news of Big Bang's '2012 BIG SHOW/BIG BANG ALIVE TOUR' that began in Seoul on March 2nd.

Daily Sports reported, "Big Bang's phenomenal start out into the world", while Sankei Sports said, "Big Bang influences the world", and Tokyo Chunichi Sports reported, "Big Bang kicks off the greatest world tour in all of Asian history!"

For this tour, Big Bang is teaming with Live Nation and creative director Laurieann Gibson. After their performances in Seoul, the highly-anticipated tour will continue in Japan.

The Japanese media also reported the specific dates of the 10 performances to take place in 5 cities across Japan, further heightening fans' excitement.

For those of you who missed the dates, the Japan performances for Big Bang's World Tour will take place as follows:


?May 17 & 18 - Aichi Prefecture (Nippon Gaishi Hall)
?May 26 & 27 - Yokohama (Yokohama Arena)
?June 1 & 2 - Osaka (Osaka-jo Hall)
?June 16 & 17 - Saitama (Saitama Arena)
?June 23 & 24 - Fukuoka (Marine Messe)
With Seoul and these 5 cities revealed, it seems there will be 19 cities left to be announced out of the total 25 cities in the world tour.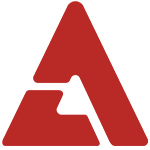 Source & Image: XportsNews, BigBangUpdates
[Thanks to everyone who sent this in.]