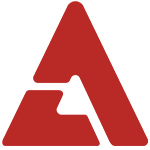 Former SES member Eugene explained why she chose to marry her husband, actor Ki Tae Young.

On the March 12th airing of KBS2's 'Star Life Theater', Eugene hand made chocolates for her husband, who in turn, gifted her with roses.

"I don't like vulgarism or delinquent players, and my husband does not reflect those kinds of characteristics at all," she said.

"He's like that in real life, too. He seems to have lived a disciplined life up until now, and that's why I chose to marry him," she continued. "He's more than what I could have asked for."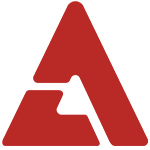 Source & Image: TVDaily via Nate