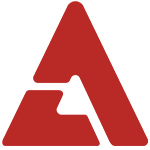 Leading video website Youtube recently awarded Big Bang's "Fantastic Baby" MV with two gold medals in the categories of 'Recently Most Popular' and 'Trending'.

YouTube awards gold, silver, and bronze medals based on three categories, 'All Time Most Popular', 'Recently Most Popular', and 'Trending', and Big Bang's new MV which has received over 8 million views in a short period of time has earned two of the three gold medals.

The backdrop for the video is a desolate warehouse, and the Big Bang members made a complete transformation in appearance, giving off a fierce masculine image with their new hairstyles and defined abs.

Ahead of the release of their "Fantastic Baby" MV, Big Bang released their 5th mini album 'ALIVE' on February 22nd and the MV to their song "Blue" received more than 1 million views in a single day. Since then, "Blue" has earned nearly 15 million views, earning gold medals under the 'All Time Most Popular' and 'Trending' categories.

YG Entertainment remarked, "With Big Bang's MVs earning gold medals back to back, we can estimate their status in the international market. This is extremely encouraging and helps us predict the results of their upcoming World Tour."

In related news, Big Bang also became the first Korean idol group to be featured on the main page of the Grammy's official website.

Congratulations, Big Bang!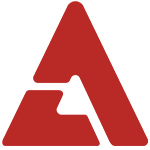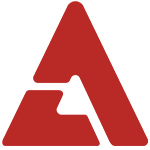 Source & Image: Naeil via Nate