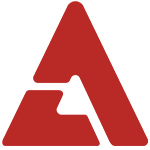 Super Junior members Siwon and Ryeowook have graduated!

On February 24th, Siwon and Ryeowook both attended Inha University's graduation ceremony, finally graduating after six long years.

Ryeowook graduated from Dukwon Arts High School and got accepted into Inha University after submitting an application. There, both Ryeowook and Siwon majored in Theater and Cinema.

After the graduation ceremony, Ryeowook posted on his Twitter,


"I've graduated! I'd like to thank my professors, assistant noonas, seniors, and juniors. Because I wasn't active on campus, I feel that I don't have the confidence to say that I'm a qualified graduate. However, I have always been an Inha University student at heart. Lastly, I'd like to thank my professor for his memorable words at the end. I will never forget it."
Meanwhile, Super Junior won album of the year at the '
Gaon Chart K-pop Awards
' which was held at the Blue Square Hall in Seoul on the 22nd.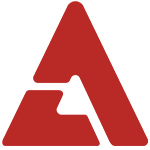 Source & Image: TVDaily via Nate, Ryeowook's Official Twitter