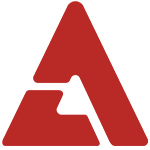 Rookie girl group SPICA has been gaining a lot of attention thanks to their charisma and undeniable talent. Member Kim Boa in particular has become hot topic, as it's been revealed that she was heavily involved in the music industry behind the scenes before her debut.

Kim Boa holds an impressive career record. She's been involved in an idol singer's chorus and was also a vocal director.

But that's not all.
Kim Boa served as a guide vocal in many of the songs produced by Sweetune, who also composed SPICA's debut song, "Russian Roulette". Additionally, she's participated in the chorus of all of INFINITE's songs. You can hear Kim Boa's voice in songs like KARA's "Jumping" and INFINITE's "Be Mine" and "White Confession".
Netizens were floored by Kim Boa's achievements, and left glowing comments on community boards. Several comments included, "She showed us impressive vocal skills on stage and turns out there was a reason for that" and "She's a rookie but her record is that of a pro".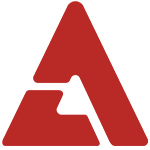 Source & Image: Newsen