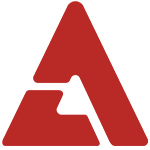 Co-Ed's male unit, SPEED, will not consist of six members, but seven!

On February 17th, Core Contents Media revealed through Star News that SPEED has now become a seven-member unit. "After the addition of SPEED's new member, Park Saejoon, they will promote as a seven-member group."

The agency went on to introduce Saejoon to the public, saying, "Saejoon is in his last year of high school. He has thick eyebrows and defined facial features, and also possesses good looks... Core Contents Media's CEO Kim Kwang Soo, praised Saejoon as the second Song Seung Hun."

SPEED will now be made up of members Taewoon, Kwangheng, Jungwoo, In Oh (Noori), Sungmin, Jongkook, and Saejoon.

With the addition of the new member, the unit will be transferring from Core Contents Media to GM Contents Media. Their new agency, GM Contents Media, is headed by Kwon Shi Bong, who has worked in the management field with Kim Kwang Soo for the past 10 years.

Core Contents Media's Kim Kwang Soo stated, "I will remain as SPEED's music producer and give them my help."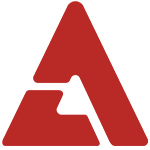 Source + Photos: Star News via Nate, Newsen

Tip: peebster