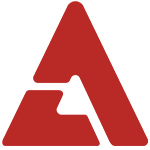 Our friends over at BoxHead Studio wanted to show their love for allkpop by gifting a 2NE1 wallpaper to spruce up the desktops of our readers for Valentine's Day!

You can download the wallpaper below in various sizes.

Happy Valentine's from allkpop & BoxHead Studio!

Wallpaper Download: 1024x768 | 1360x768 | 1600x900 | 2560x1440

Make sure to check out BoxHead Studio as well to see all of their cool projects!