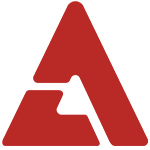 Yesterday, TEEN TOP released the 'rage dance version' of their "Going Crazy" choreography. Now they've returned with the 'flawed version' of their "Teen Top (Intro)" dance!

Just like in their previous video, the members are seen shouting and yelling as they give their all in this performance. In the middle of the video, Niel shouts, "Here we go!" before they launch into their super-fast dance break.

Check out the practice clip below!