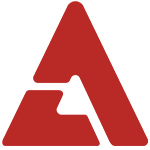 Less than a year after going on a strike but failing to obtain the resignation of MBC president Kim Jae Chul, the MBC labor union has decided to go on strike once again for the same purpose.

MBC labor union members participated in voting from January 25th - 27th , aimed to decide whether to go on strike to force the resignation of MBC president Kim Jae Chul.

Of the 1,010 labor union members, 783 members casted their votes, 69.4% were for a strike while the remaining members were either against it or abstained.

The labor union felt that despite airing their grievances over Kim Jae Chul being a puppet of the Lee Myung Bak administration and interfering with the neutrality of the station in their strike last April, nothing has changed. The labor union also asserts that there has been a massive clampdown on freedom of the press, with news reports mostly on pro-government policies. Thus, they have decided to go on strike again to get Kim to step down and return MBC to a neutrality state.

The strike also stemmed from a show of no confidence in MBC's newsroom chiefs with MBC journalists criticizing biased and substandard news reporting and calling for their resignations. For example, when a scandal broke on President Lee Myung Bak's retirement residence last November, the top story of MBC's 9PM news program was the surging popularity of K-pop stars.

[caption id="attachment_438996" align="aligncenter" width="600" caption="MBC President, Kim Jae Chul in the firing line again"]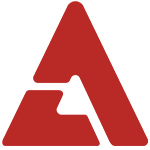 [/caption]

The strike will begin at 6AM local time on January 30th. A representative from the MBC's labor union stated, "We should always present an honest and accurate broadcasting to viewers, since we serve viewers with neutrality, as the nation's public broadcaster."

So how does this affect you? For a start, some variety shows, dramas and news programs will bear the full brunt of this shutdown.

Variety shows and dramas that are outsourced to 3rd party production companies, will not be affected in any way by the strike and are likely to be aired as scheduled.

An example would be currently airing MBC dramas, "The Moon That Embraces The Sun" and "Lights and Shadows".  This will come as a huge relief to viewers of these programs.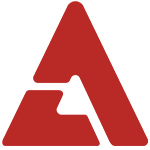 But for variety programs like "We Got Married", "Infinity Challenge", "I Am A Singer", etc, which are largely produced by in-house MBC staff, they will be affected if there is a prolonged strike.

MBC has meanwhile reacted strongly with a statement, "This is an illegal strike and we will not hesitate to press charges based on company rules if it goes ahead."

Source: Nate (1, 2), Korea Times
Tip: jindalae