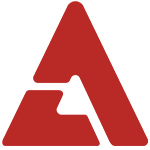 T-ara's Eunjung has been causing quite the stir thanks to her bed scene with actor Baek Sung Hyun.

Due to the Lunar New Year holiday earlier this week, many netizens had missed catching their regular episode of 'Queen Insoo'. As such, her bed scene with Baek Sung Hyun went relatively unnoticed until a set of screencaps hit the Internet under the title, 'Eunjung's Bed Scene'.

The two actors, who portray husband and wife (teenage Prince Dowon and young Insoo respectively) in the drama, are seen conversing and cuddling in a state of undress.

Surprised netizens commented, "Lee Jang Woo is watching", "I'm jealous of Baek Sung Hyun", "This seems a bit early", and "This must be the first bed scene for a member of an idol girl group."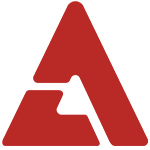 -

( Scene starts at 3:00 mark )



-

Source + Photos: Donga via Nate, Star Today