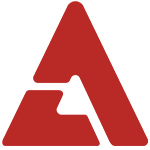 SNSD has prepared a special event for their fans this Christmas through a special MBC program titled 'SNSD's Christmas Fairy Tale'. Scheduled to broadcast on Christmas Eve (24th), the girls recreated popular fairy tales with the addition of performances that were previously only seen at their international concerts. Taeyeon took on the role of the 'Ice Queen' to sing "Oh Holy Night" on a stage which required her to be up 3 meters in the air to achieve the full effect. Sooyoung performed her Latin 'Cha Cha Cha' dance for the first time on TV, a dance which attracted wide attention amongst her fans after being performed at their solo concert in 2009. Sooyoung's partner for the show was professional dancer Kim Dae Dong. Jessica's stage made a stunning transformation into a forest on which she performed a jazz track titled "When You Wish Upon a Star".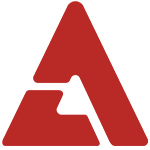 Seohyun and Yuri reportedly collaborated for a 'Swan Lake' themed stage where they performed "Winter Wonderland", accompanied by Yuri's piano performance. Fit to the 'black and white' concept of their theme, the girls also took a 180 degree transformation by turning into rocker chicks for the second half of their stage.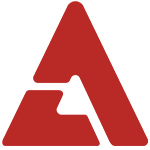 The girls also sang their various hits such as "Genie", "The Boys", and a carol version of "Kissing You". Also included in the broadcast are clips of their visit to an army training camp, surprising 500 soldiers stationed there. Finally, the special came to a close with a performance of "After One Year" by Jessica and Onew. Catch the show on December 24th!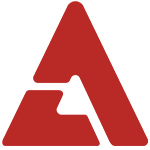 Source + Photos: Mydaily via Naver