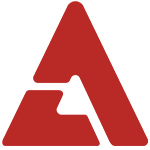 On November 20th, Super Junior rocked the Olympic Park Stadium in Seoul with a spectacular concert for 'Super Show 4', their latest global tour. The boys held two shows on the 19th and 20th, attracting a crowd of over 20,000 people. Fans flew in from all over the world to catch the home shows in Seoul, with some hailing from France, England, and the States. Super Junior kicked off their show with "Superman", whose lyrics ("Our scale is the best") reflected Super Show 4's ambition to show the world that Super Junior were more than just idols. The production and elaborate stage set-up ensured that their 'scale' really was the best -- Super Junior performed on a giant, 20-meter-long moving stage, in addition to utilizing colorful visuals, lasers, and cranes to boost their 'wow' factor.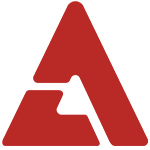 One of the most impressive aspects of this entire concert was in the members' musical growth. Fans got to see a plethora of individual stages, with each member showing off their unique talents. For example, 
Leeteuk
wowed with his smooth saxophone cover of "
She
" from the '
Notting Hill
' soundtrack, while 
Super Junior-M
's
Henry
brought out special guest
Amber
from 
f(x)
to perform 
Justin Bieber
's "
Baby
". The concert lasted for over four hours and included songs from their 5th album, "
Mr. Simple
", as well as fan favorites like "
Sorry Sorry
", "
Don't Don
", and "
U
". In their final MC session, Super Junior thanked everyone for coming out; Leeteuk expressed that it was an especial experience for him, as he'll be joining the army next year. Concert-goers were awestruck by the scale and magnitude of 'Super Show 4', as it truly seemed to show that Super Junior weren't just idols with manufactured talent -- they were talented, legitimate artists with a grand vision and performance level to match.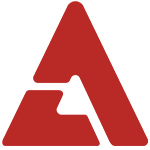 Having concluded their concerts in Seoul, Super Junior will be heading to Osaka, Japan for shows on December 10th and 11th. Afterwards, they'll be touring the world, performing in places like Beijing, Taipei, Bangkok, Singapore, Europe, and the States. Check out the photos from the concert below: [gallery link="file"] Source + Image: Sports Chosun via Nate