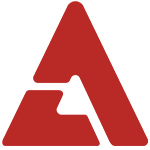 Jo Kwon recently posted two photos titled, "Halloween" on to his Twitter account.
In the photo, Jo Kwon is dressed in a tiger suit.
miss A
's
Min
on the other hand, glares at the camera with her zombie make up. Netizens who saw this picture had different reactions. They commented with, "
Jo Kwon's costume is no where close to being scary
", "
His kkab is spreading world-wide,
" and, "
His head is unbelievably small
." Source + image via Naver