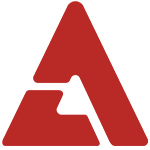 Last year, we reported that former
SNSD
trainee
Jang Ha Jin
was accepted into the prestigious
KAIST University
to continue her studies. Jang Ha Jin made an appearance on the September 6th episode of
SBS
's '
Morning Wide
' where she talked about how she was almost the 10th member of popular idol group SNSD /
Girls' Generation
, but gave it all up to continue her studies. She explained, "
I was brought in as a trainee of SM Entertainment after I had won first place at the 'SM Best Youth Contest' doing what I love most, singing and dancing. Seohyun and YoonA were two of my closest friends at the time, and they placed well too. Because our friendship was so close to one another, we were often referred to as 'The Three Musketeers'.
"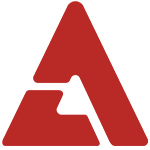 In addition, Jang Ha Jin also revealed that she trained with
T-ara
's
Soyeon
, who was also supposed to debut with SNSD in her place as the 10th member, however Soyeon also withdrew because she didn't feel ready at the time, and thought it to be too difficult. Meanwhile, Jang Ha Jin revealed that she's been doing extremely well in her studies at KAIST, and hopes to keep her grades high.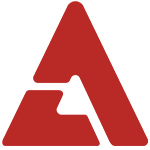 Source + Photo: TVReport via Daum, Osen via Naver