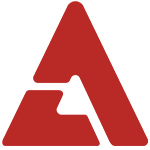 On July 21st, YG Entertainment and avex announced the establishment of their new collaboration label, 'YGEX', through a press conference at a hotel in Odaiba, Tokyo. The event was attended by Yang Hyun Suk, YG artists, and avex's Mastuura Masato, as well as 600 different reporters from major Japanese outlets like NHK and Yomiuri News. Yang Hyun Suk expressed, "YG Entertainment is celebrating its 15th anniversary this year. We've set up an agency named YGEX with our great partner, avex, and this will mark the start of our Japanese advancement. Not only will 2NE1 be debuting in Japan in September, but all future debuts under YG will debut both in Korea and Japan at the same time through YGEX. YG, like it has always done, will be actively producing albums through YGEX."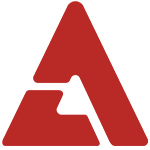 He continued, "When YG artists advance into Japan, we will not be matching our style to the Japanese style, but rather presenting a music that echoes YG itself. avex expressed that they like and understand YG's music, so in the future, all music will be released in Japan through YGEX." Mastuura added, "I'm glad to be able to present this new project with YG. I've felt a lot of things through my various meetings with Yang Hyun Suk, and I'm happy to be able to work with him." 2NE1's CL said, "We'll be starting our Japanese promotions soon, so we're glad to be working with seniors who have already advanced."  Dara added, "I've become the communications director for 2NE1 a while ago, so I'll be working as the cutie Director Park in Japan. This is my first time revealing this, but YG Family will be holding our 15th anniversary concert in both Korea and Japan this year."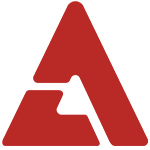 Big Bang's G-Dragon said, "I'm glad that we're all able to work together through YGEX. Big Bang has been working as solos, units, and as a group this past year, and through YGEX, we will be working in Japan in the same manner. It hasn't been decided yet who will come out first, but the person who has the best final results will be promoting in Japan first." T.O.P. expressed, "YG Family is dependable, so I'm glad to be working with them." Maknae Seungri stated, "I don't think there's an idol who has a style like Big Bang's in Japan. The members of Big Bang will be working as both solos and units in Japan."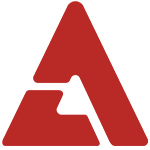 Gummy said, "As for me, I'll be advancing in Japan soon so I'm glad that I can depend on YG Family. I'll become a singer who succeeds with her vocals in Japan." Se7en said, "It's fun being here with everyone today. Since we're all working under one agency in Japan, we'll be supporting each other as much as possible. I'm also confident in that I'll be able to do better on my Japanese promotions than before."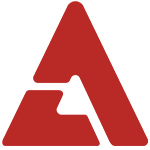 Source + Photos: Star News via Nate (1) (2)