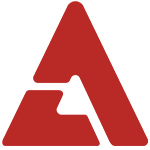 2PM Wooyoung
poses for the camera with his chick! On July 6th, Wooyoung tweeted
,
"Hello. I am Bbiyak"
and uploaded a selca of himself. Wooyoung managed to capture the hearts of his female fans with his cute expression and pose. Netizens commented, "
Wooyoung is cuter than the chick!", "Did you copy the chick's mouth?", "Your messy hair looks like the chick's hair!"
Source: TV Daily via Nate Photo: Wooyoung's Twitter