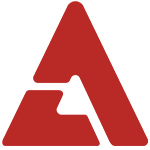 Earlier this week, we mentioned that 2PM's Wooyoung would be meeting his first love again through SBS's 'Dalgona'. On the July 1st broadcast of 'Dalgona', Wooyoung's first love made a guest appearance and revealed her past memories with Wooyoung. At the start, Wooyoung honestly revealed, "I did have a first love. Her name was Go Song Mi." When Byun Ki Soo, who was on-site at Wooyoung's hometown, revealed that his first love was present, Wooyoung's expectations rose. Go Song Mi appeared with her face covered by a childhood picture of herself. As she revealed herself, she said, "Hi Wooyoung". Wooyoung then responded saying, "I think you look similar to back then."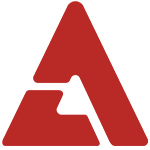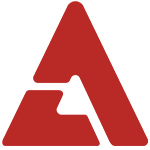 He went on to ask, "Did you know that I liked you?" to which she replied, "I knew that you liked me". She continued,
"Wooyoung didn't say anything but he showed it by giving me things like the school newsletter or milk. At times he would treat me well and other times he would treat me poorly, he consistenly pushed and pulled. In third grade, we were able to sit with whoever we liked but Wooyoung was popular. At first, I was too proud to go up to him and hold his hand, but later I did."
Wooyoung reflected back, "
You remember the same things that I remember.
" Source: Newsen via Nate