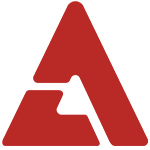 On June 24th, the Seoul, Youngdeungpo police revealed,
"Hyun, the deceased motorcyclist involved in Daesung's car accident, died from Daesung's collision. As a result, the police will be making a dispatch to charge him without detention."
On this day, the Youngdeungpo police held a press conference revealing their investigations and confirmed that there was only a 132-second window between the first accident and the collision with Daesung's car. Hyun's body was then dragged 28.8 metres down the road by Daesung's car. They revealed,
"There was only about two minutes between his motorcycle accident and Daesung's accident, so we have determined that Hyun did not die in that time frame. There were not a lot of cars on the road at that time and the speed limit was 60 km/h, but we discovered through the taxi's video that he was speeding at 70 to 80 km/h."
When asked to confirm whether there was a previous hit-and-run accident, police stated
, "It has nothing to do with the case. There weren't a lot of cars on the road at the time, and his alcohol level was 0.186. It has nothing to do with a hit-and-run."
With confirmation that Hyun was killed by Daesung's car, what Daesung will be charged for is currently unknown. The law states that he could be jailed for under five years, or pay a penalty of $20,000 USD.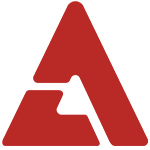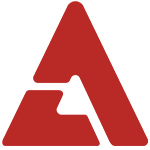 Source + Photos: Donga Journal, Sports Kyunghyang, Everyday Economy, Daily Sports