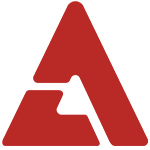 On June 27th, singer/comedian
HaHa
showed off his humor through a ridiculous photo of him and
Leessang
's
Gary
on Twitter. Along with the photo was the tweet,
"Tanning style that will take over this summer! Gael-ha-shik! lol"
"Gael-ha-shik" stands for the people present. "Gael" is for Gary, while "ha" is for Haha, and "Shik" is for Haha's friend,
Ban Keun Shik
. The three are tanning by an outdoor pool and doing it in very peculiar poses. They kind of resemble a circus crew, don't they?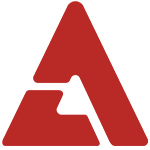 He also tweeted a hilarious video, saying, "
I dunno I dunno!!! I, no, we, hope that everyone can laugh and forget about any bad happenings!! Gary hyung! Geun Sik-ah! i love you
!!!" Netizens wrote,
"You will die from being uncomfortable before getting a tan", "This is like performing arts status",
and
"Be careful of bees!"
Source: JoongAng via Nate Tip: AngelVillian