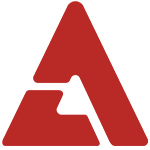 While attending the SMTOWN LIVE WORLD TOUR in PARIS concert, f(x)'s Victoria and Sulli gained much attention with their chic and casual fashion sense.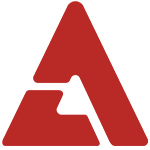 Victoria, also known as f(x)'s 'big mama,' shows off her comfortable yet fashionable style even in Paris. She matched a checkered shirt with black skinny jeans, adding a hint of sophistication to her chic outfit. In addition, she carried a medium-sized, grey-colored, over-the-shoulder bag; the perfect, modernized cherry-on-top finish to a casual outing in Paris.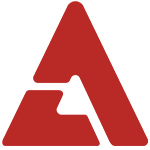 But lets not forget about Sulli; she wooed the boys from all over with her bubbly and quite citric outfit. Sulli wore a polka-dotted dress, a cross-bag, and a fitted-cap, all matching in orange. The beach-waves was the finishing touch to her look; she sure doesn't disappoint her title as a goddess.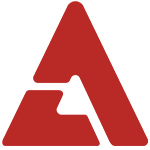 Sources + Photos: Nate 1 | Nate 2