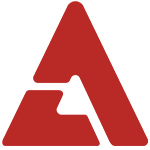 2PM, who is currently amidst their Japanese promotions, published their first photobook. On May 9th, JYP Entertainment released 2PM's first concert photobook titled "This is for my Hottest". This photobook contains photos from 2PM's encore concert from last September and from Mnet's 2010 Ultimate Live concert. In addition to these concert photos, 2PM's beastly image can be found in their practices and rehearsals. Fans will also get to see a bit of 2PM's honest sides through their individual Q&As. Thankfully, they have also included English translations of the text for their international fans. A CJ E&M Music Concert Business Division representative stated,
"Not only Korean fans but fans from Thailand, Taiwan, Singapore, Philippines, etc. have purchased 30,000 copies of the first edition photobook."
Additionally, 2PM plans to release their first Japanese single "
Take Off
" on May 18th.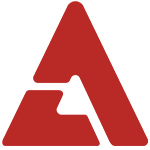 Source: Star News via Nate