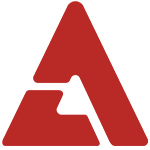 Harisu
, Korea's most famous transgender celebrity, will be the subject of a special 10th anniversary documentary, which will air on SBS as "
Harisu, 10 Years Of Her Dream
".  The documentary will follow the steps she has taken from her debut until now. It's been 10 years since Harisu first debuted and caused a syndrome in Korea.  In 2001, the rookie actress made her debut in a cosmetics ad.  The ad is short - the camera is focused on a beautiful woman, and as it pans up her face, she swallows, revealing an Adam's apple (the point of the ad was that the makeup being advertised was so amazing that it could make men look like women).  So when Harisu herself revealed that she was transgender and born male, the general public was taken aback. In 2007, she married her agent,
Mickey Jung
, and in 2008, she released her last album to date.  Since then, what has she been up to for the past three years? The producers said, "
I met her at a Gangnam club.  At the time, she was dancing with 20 other dancers
."  Harisu opened a transgender club two years ago and has been supporting her hoobaes (juniors), becoming a role model for them.  As one of her hoobaes, Yeseul, put it, "
I'm very thankful [for her].  I have hard time and no one knows better than she does about the struggles we go through, and the fact that she always listens and is supportive in anything I do, she takes care of me, I'm very thankful for that.
" Now Harisu is taking the next step and opening a transgender theater.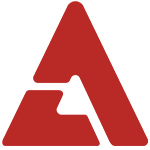 Source: Hollywood News via Nate